2001-2006
Forming and Branding
2001 Hung Phu Trading-Service & Construction Co., Ltd was established, joining vibrant real estate market. Despite being under competitive pressure from businesses in the same industry, Hung Phu is still capable of creating itself a worthy position in real estate market from the quality of projects, construction works and from the trust of our customers.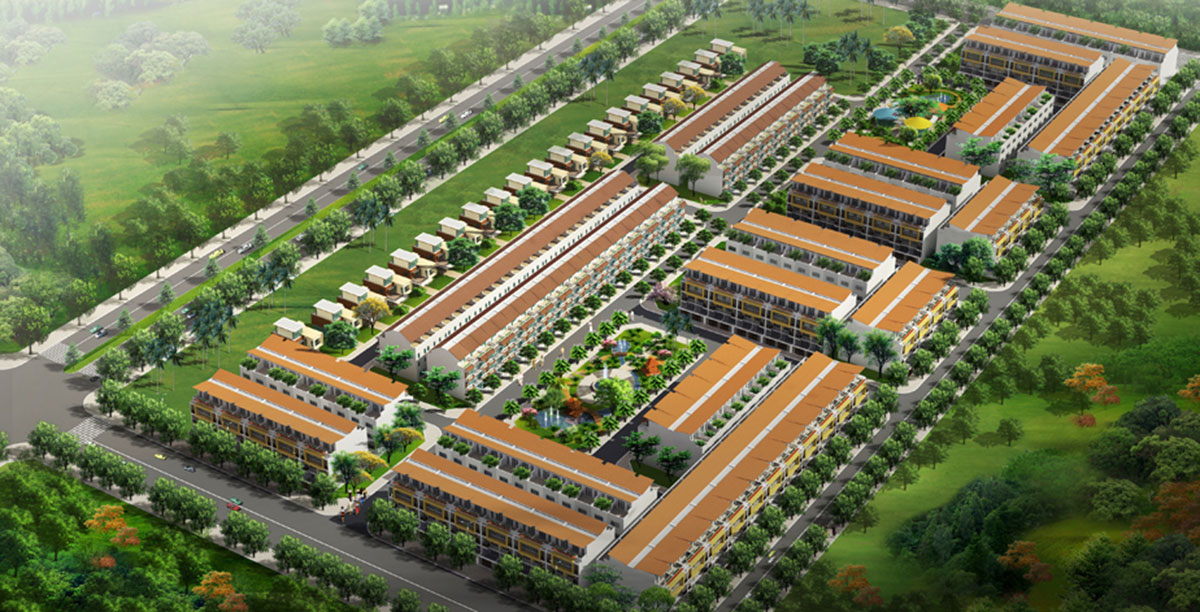 2007-2018
Develop brand on an international level and affirm the brand
Based on our achievements, customers' trust and development potential of real estate market, in May 2007, Board of Management of Hung Phu decided to convert the company into corporation model with the name of Hung Phu Real Estate Investment Corporation.
Continuing to assert its brand with the signing of joint venture project with Keppel Land Singapore Group in Vietnam under the witness of Prime Minister Nguyen Tan Dung and Prime Minister Lee Hsien Loong. This is a well-known project that is mentioned extensively in real estate industry: Riviera Cove Luxury Villas Area at Phuoc Long B Ward, District 9, HCMC.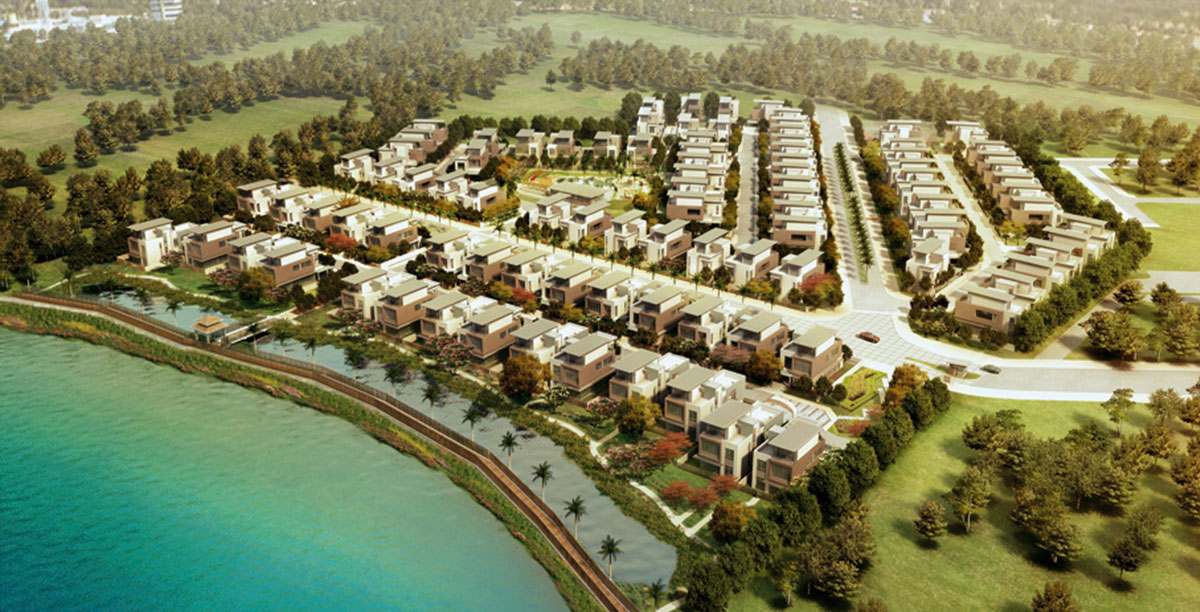 2019
Integration and sustainable development
Despite of the achievements gained from the success of a series of projects, we are still not satisfied. Once again, Hung Phu decided to follow the motto "Integration and Sustainable Development". In recent years, in parallel with the development of projects, Hung Phu is constantly involved in studying and learning the advance from the countries of highly developed real estate market. At this stage, Hung Phu has been restructuring its organization in accordance with its new progressive step.